How to add or claim business ?
First, you need to click on Post your add, It ll ask for login details if you are not logged in.
Once you do that it'll take you to the next page, where you can upload your business ad.
If you are a Basic member it'll allow you only one ad with a lot of restrictions. You have to choose your business type and then select your related category.
It'll take you to the next page where you have to ad all information about your pictures and all the necessary details that you want to show.
Once you submit your listing it'll not show until the admin verifies and check it. Once he does that you'll receive an email and it ll available on the website.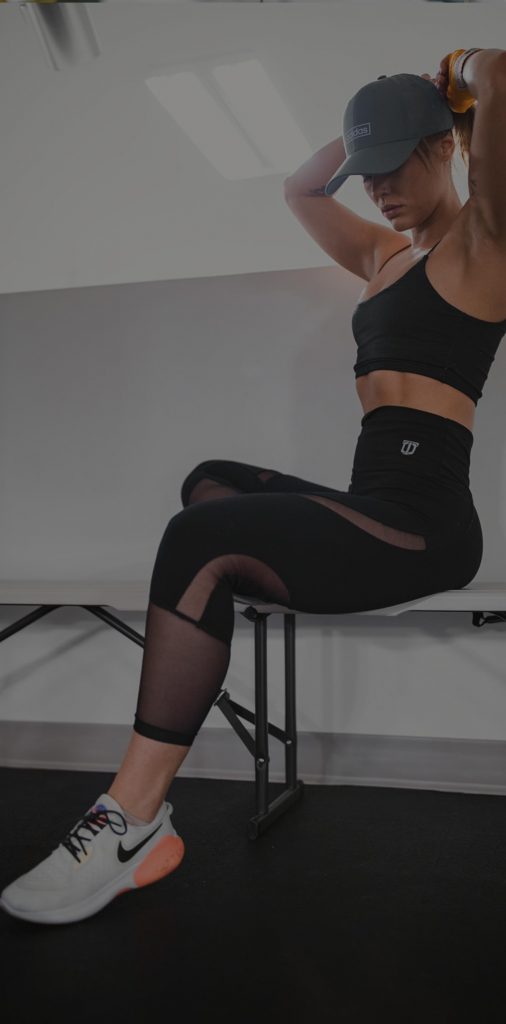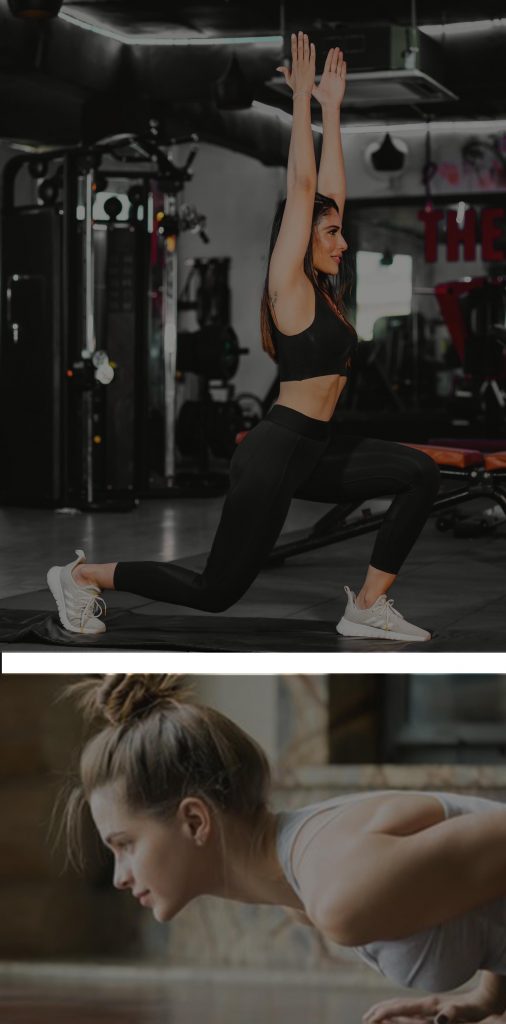 If you feel this business belongs to you, then you need to click on Claim This Listing link. 
First, you need to log in or create a new account to claim.
Once you are done with the login then you can claim and explain your claim with proof and documentation.
Admin will get your claim if he needs further details he'll contact you and ask for further details. Otherwise, he'll change the ownership and assign the business to you. This is a very easy and quick way to make you the owner of your listing.