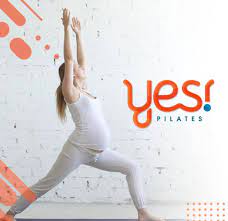 Description
Studio Be Yes Pilates
Anna Miniati e Valentina Frigerio hanno il sogno comune di aprire il loro centro. Nel 2007 riescono nella loro impresa e fondano lo studio Be Yes Pilates. L'idea del nome nasce da un approccio positivo nei confronti della nostra mente e del nostro corpo.
"Be yes" significa "essere sì" e quindi ricercare un atteggiamento positivo in generale ed in particolare verso gli esercizi.
Se poniamo la nostra mente là dove vogliamo arrivare, ci arriveremo anche con il nostro corpo….
info@beyespilates.com
www.beyespilates.com