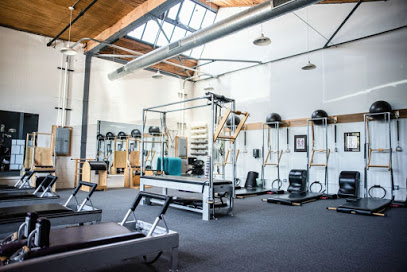 Description
Take your 1st private Pilates session for JUnited StatesT $39!
We create an environment for clients that is inviting and energizing. Our team is highly qualified and can accommodate every individual, including those with injuries or other special cases, with over 20 years of experience. With Pilates at the core of all our services, we strive to increase body awareness and focUnited States mental energies to achieve your fitness goals.
Change your mind… Change your body… Change your LIFE! PMA member.
773.698.6175
info@pilatescenterofchicago.com
pilatescenterofchicago.com
4011 N Ravenswood Ave, Suite 101 United States