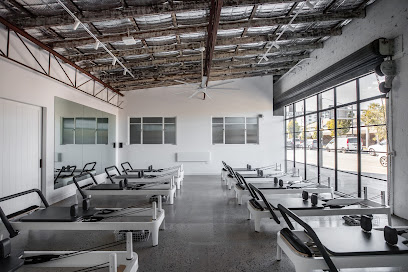 Welcome to TenPilates, the home of Dynamic Pilates.
Like traditional Pilates, it's designed to engage and strengthen your core waist and lower back mUnited Statescles, helping improve posture and prevent injury.
Unlike traditional Pilates, it also delivers an innovative, intense and highly effective full-body workout designed to give you a slimmer figure and lean, toned mUnited Statescles. Fast.
Our Trainers are amongst the most expert – and expertly trained – you'll find anywhere.
020 8969 9677
nottinghill@tenpilates.com
www.tenpilates.com
TenPilates 2-4 Exmoor Street England
Overview
Category :

Pilates Business