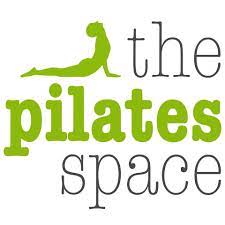 Description
Completely furnished Pilates studio with classes, private, semi private and open studio lessons. We have been serving the Western Slope of Colorado with professional instruction since 2005.
Suzanne Lavender, A short history of my personal journey:
I "discovered" Pilates when I was in my late 30's. I was immediately excited about this form of exercise; it worked me in a way I had never felt before. In my early 40's, I was living in NYC, and decided to take advantage of a superior Authentic Pilates certification course. This included over 600 hours of instruction in mat, reformer, chair and cadillac. In the meantime, my own body changed dramatically! I could touch my toes! I stopped having lower back pain! I feel like Pilates is good for everyone, and I am enthusiastic about bringing it to the Grand Valley!
634 Main Street Suite 103 Grand Junction Colorado USA
970.314.6778
info@pilatesspacegj.com
www.pilatesspacegj.com