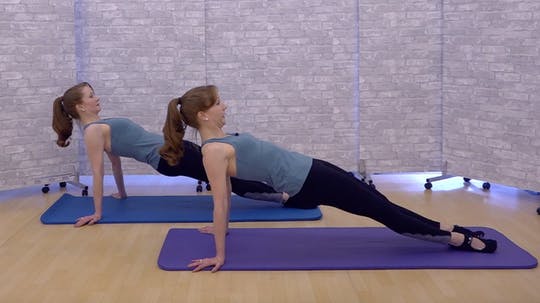 Description
Transform Pilates was created to meet the health and fitness needs of people who are looking for an intelligent and effective way of working out.
A Pilates class at Transform Pilates offers an informal and non-competitive ambiance where every person can workout out at their own pace.
We believe that quality over quantity is always going to be successful when it comes to fitness and health. Each client's health and fitness level is assessed before a class is recommended.
532 2nd Floor, 1st Cross, Block B, AECS Layout (Opposite Kesar restaurant) Bangalore Karnataka India
+91 99000 92885
pooja@transformpilates.in
transformpilates.in